Trunkenbold
Your new drinking game for a fun night with your friends!
29,99€ incl. shipping costs
With the purchase you accept the cancellation policy.
You want to experience an unforgettable, enjoyable drinking evening?
Then the game "Trunkenbold" is exactly the right thing!
Trunkenbold can be flexibly rolled up and transported.
The tearproof material only needs to be wiped off at the end and the game is clean!
Details of Trunkenbold:
play mat 55cm x 55cm x 0,5 cm (width x depth x height) 
Weight 500 g
material: Plastic PVC mat, tinplate crown cork, wooden cube
caps as figures
Trunkenbold is the German term for Drunkard (a drunk person).
The game is developed and fully Made in Germany. Brought to you by the Spanish Team Academy in Barcelona teamlabs.
play mat
fireproof, tearproof, waterproof (B1 certified – hardly inflammable according to DIN 4102)
"Great for a warm-up, if you want to party afterwards."
"Awesome game. It's a real turn-on."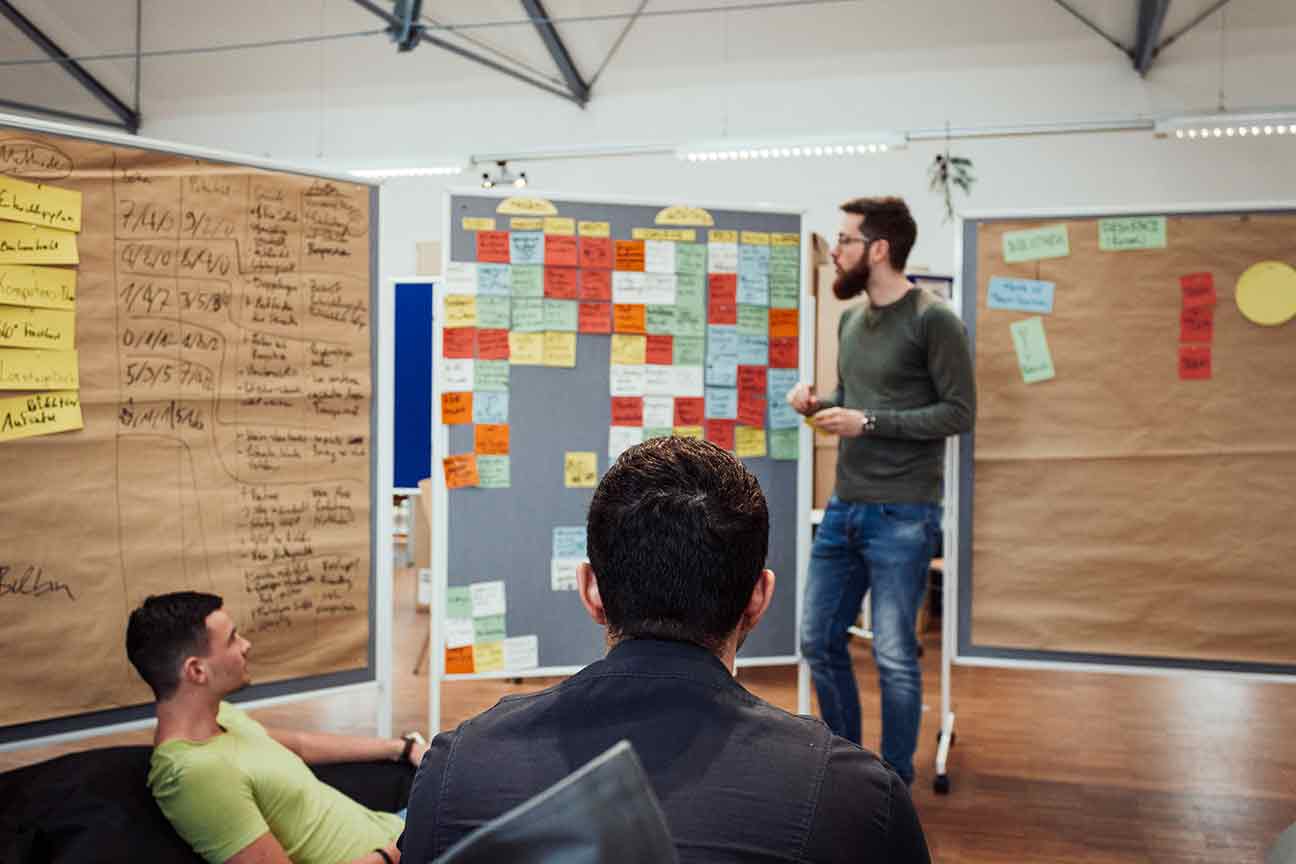 We are a young student team and have made it our goal to give you a fun and pleasant evening!